Your guide to Credit Union news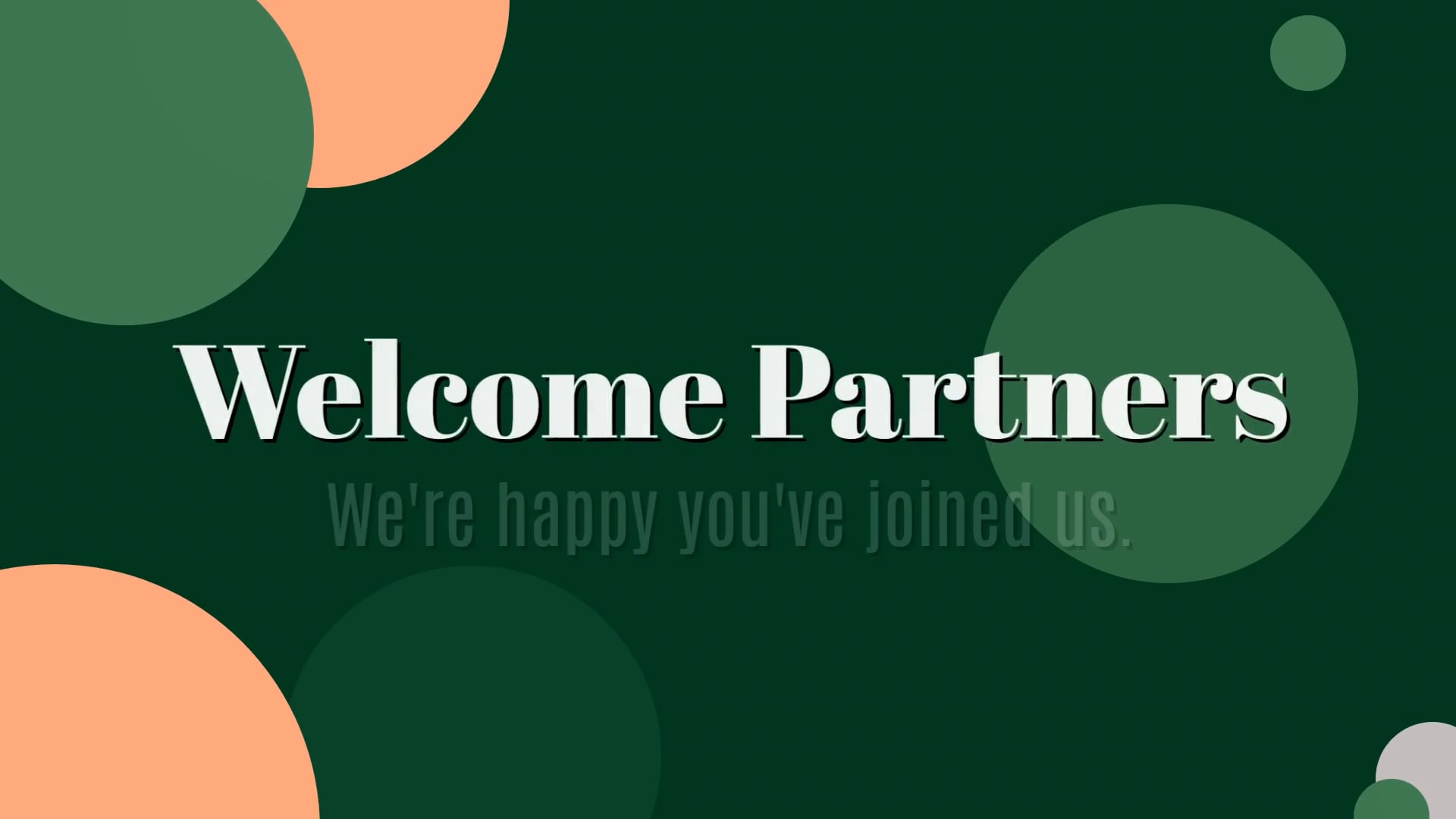 Thank you for visiting our Partner page! This is where you can find the most current information about the special and exclusive promotions that we are hosting just for you!
​
Scroll down and see what is going on each month and don't forget to check back regularly! We are excited you visited!